Howard Communications
Industry Proven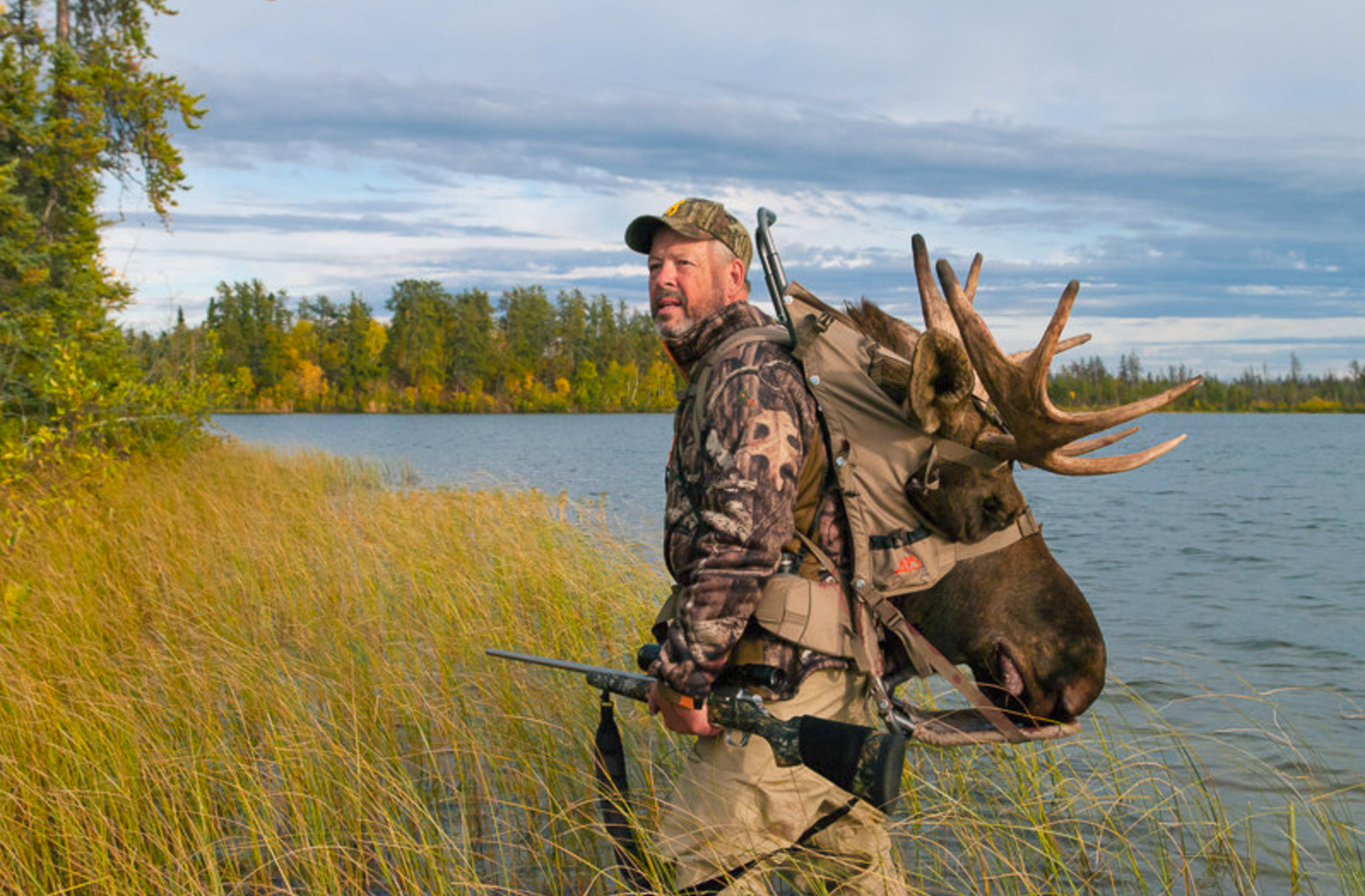 Content Development
We deliver your newsworthy content to targeted outlets through photos, videos and text.
Produced here.
Distributed here.
Handled here.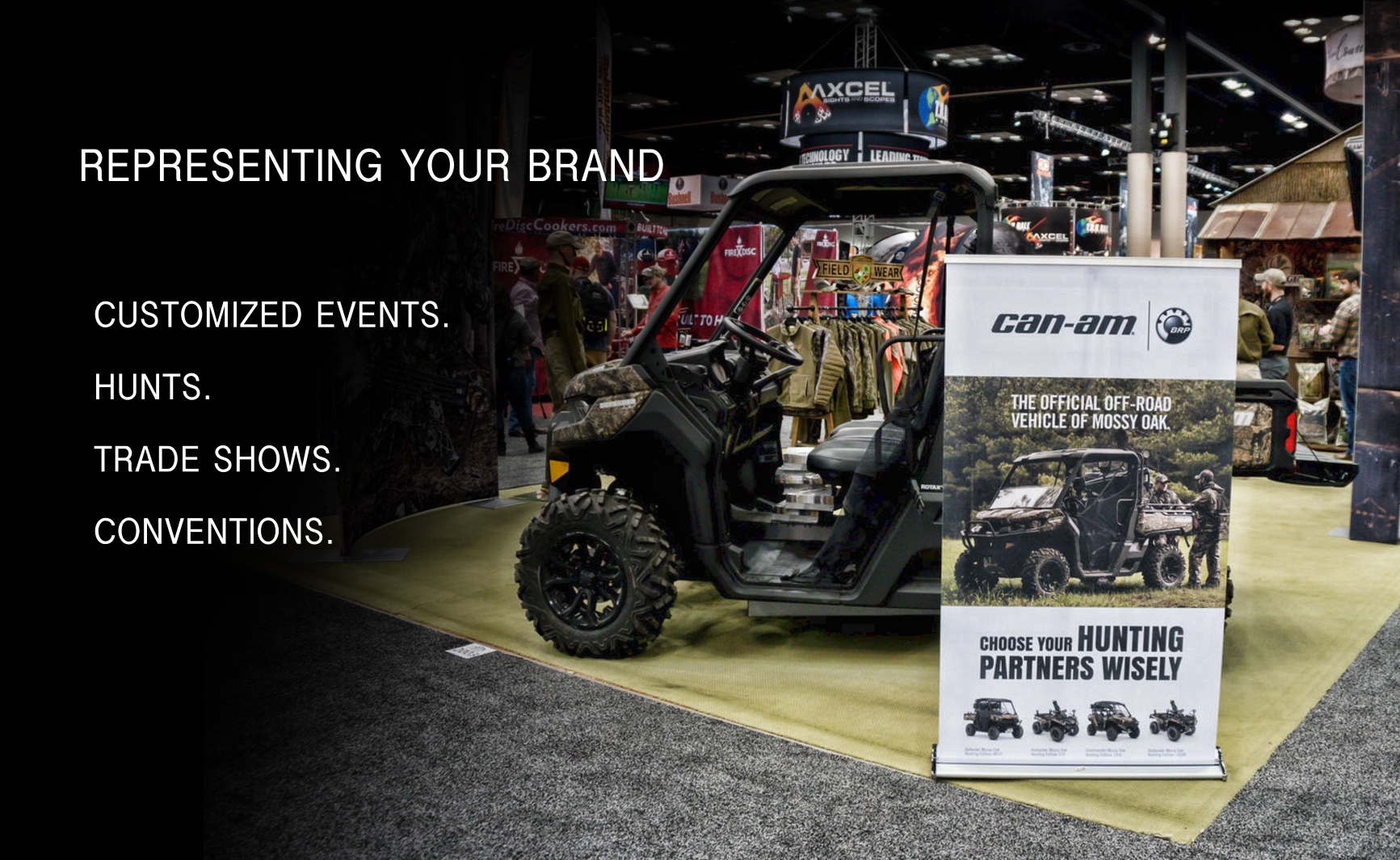 Content Marketing
We provide social media outlets and the outdoor media with prepared material and photo support to create conversations and pique interest in your brand.
It all started when...
Kevin has always had a passion for the outdoors, hunting and photography. He's grown that into a valuable source for the client's product promotion and the outdoor media to obtain high quality images for use in their outdoor media outlets.
With the growth of their photography staff, Howard Communications now offers specialized shoots. Find out more here.